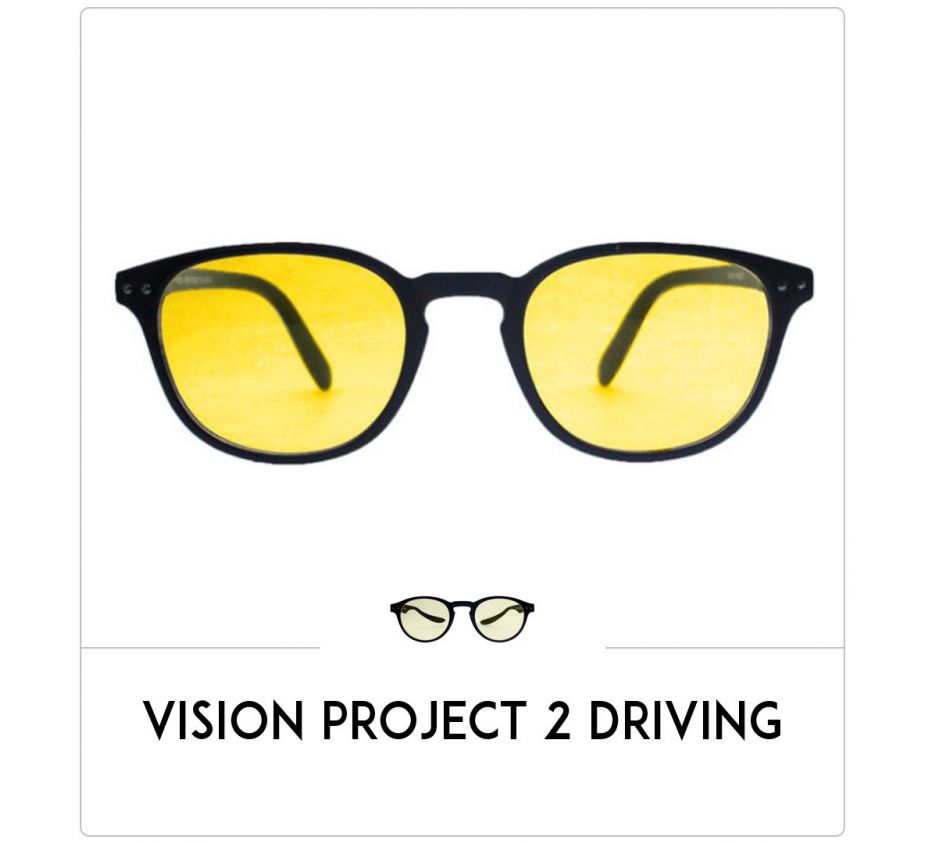  
Vision project 2 - Driving
Vision project 2 - Driving
Guarantee: 100% satisfaction guaranteed, satisfied or refunded. Our glasses and clips are designed for optimal performance and precise fit. If they do not work as promised, we will replace or refund your entire order.

GLASSES  for driving:
Driving presents various dangers for motorists and two-wheelers at night: low light, degradation of the perception of distances and reliefs ...
Vision Project 2 Driving Glasses offer contrast enhancement day and night and provide motorists with a sense of comfort and well-being.
Its yellow tinted lenses, with anti-reflective coating on the back, reduce the glare of car headlights.
The hinged flex limbs provide comfort of use.
CE certification:
    Driving glasses that enhance contrast
    Yellow tinted lenses anti-reflective backside
    Flex hinge frames
    Self cleaning microfiber soft case
Vision project 2 - Driving
Data sheet
Weight

20 gr

Material

Injected polycarbonate

Size

Vision Project 2