100% CUSTOM SUN LENS
You did not find sun lens
for your glasses?
We can cut sunglasses for almost any frame:

Order your new glasses with ease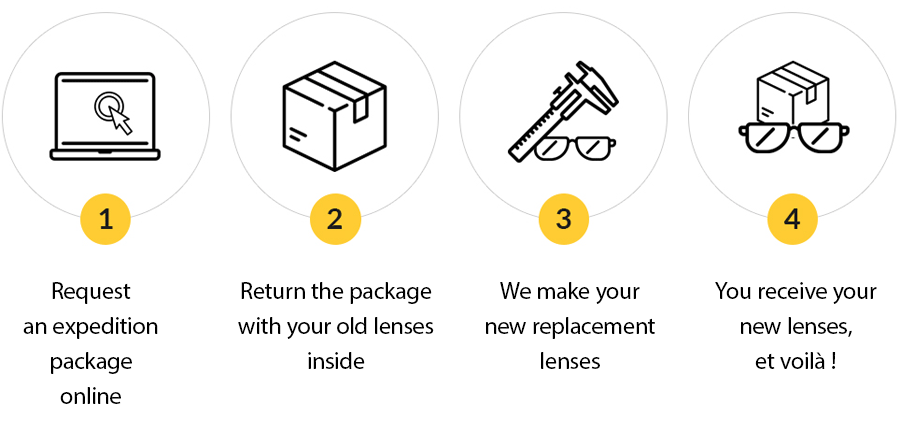 Once the workshop work done, you will receive
at home your glasses assembled with
your new glasses ready for use.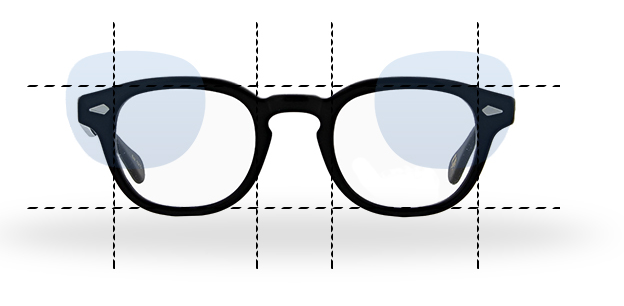 From 49.00€
Our guarantee and our full 14 day refund policy apply as
for other glasses, if you are not satisfied.